Activity Management Platform
Amilia helps simplify your day-to-day processes, so you can focus on what really matters.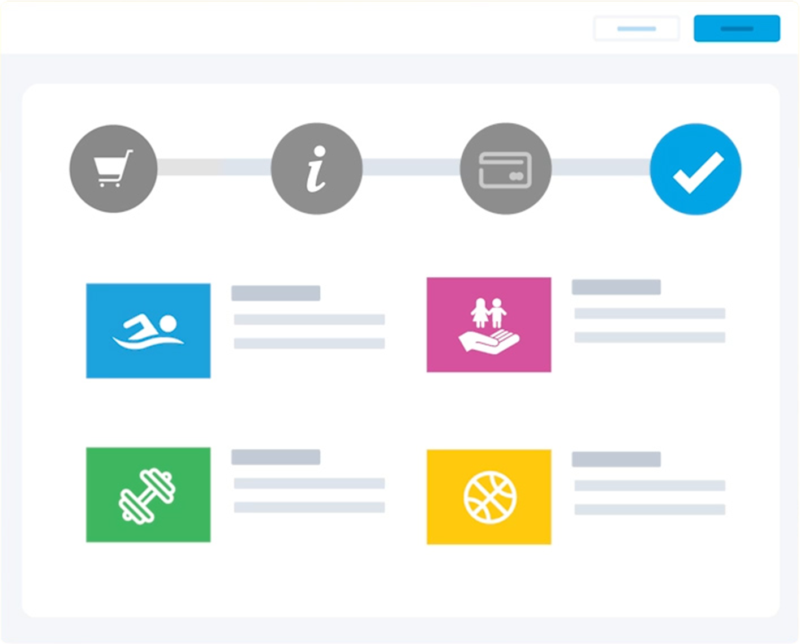 Online registration

Provide your customers with a simple way to discover and register for activities and memberships online.
Membership management
Offer flexible membership options, control access to facilities, and connect meaningfully with members to improve retention.

Program and class management
Plan and coordinate all your programming, reduce repetitive tasks, and track real-time data to make informed decisions.

Automated billing and payments
Give clients flexible payment options, while ensuring that transactions are completed before sign-ups are finalized.

Staff scheduling
Create schedules, manage availability, and track time – all in the same platform in which you do everything else.