PCT Levels Up its Customer Experience with Amilia
Keep reading to know how PCT Cheer & Tumble achieved 10.37% y-o-y growth and 1,055% ROI by partnering with Amilia.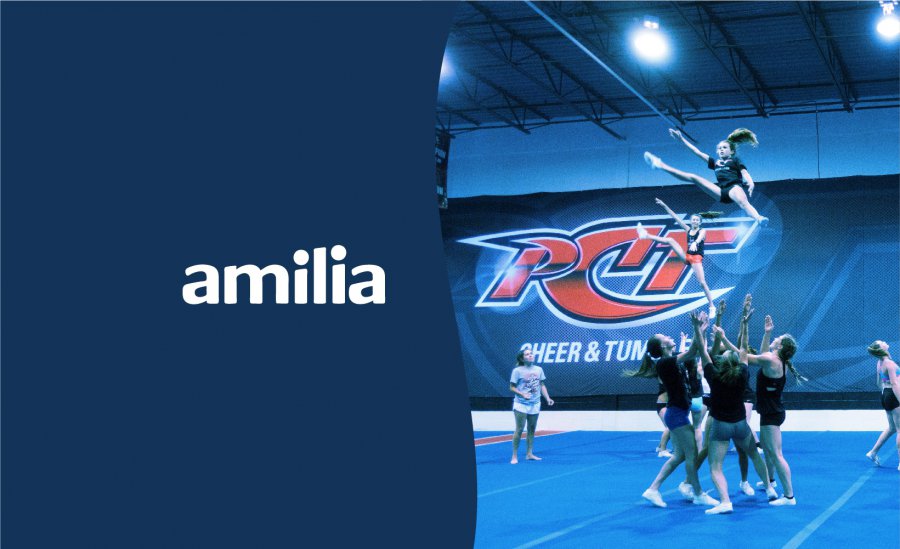 Home to nearly 500 competitive athletes and over 600 families, PCT Cheer & Tumble was a growing organization. PCT was looking for an online solution that would help the staff reduce time spent on repetitive administrative activities. Here is a snapshot of what they have accomplished in the 3 years that they've been with Amilia.

Streamlining processes to deliver a premium customer experience
✔️A centralized solution that takes care of staff and customer needs

✔️No more long registration queues or errors in documentation

✔️A frictionless online registration experience allowing customers to sign up from the comfort of their homes or on the go
Leveraging automation to boost revenue growth
✔️Automation of customer data collection including emergency & medical information

✔️Ability to offer add-ons, multi-purchase options and set up pre and early registration windows

✔️Automation of private lessons schedule creation with the ability to let customers self-book their private lesson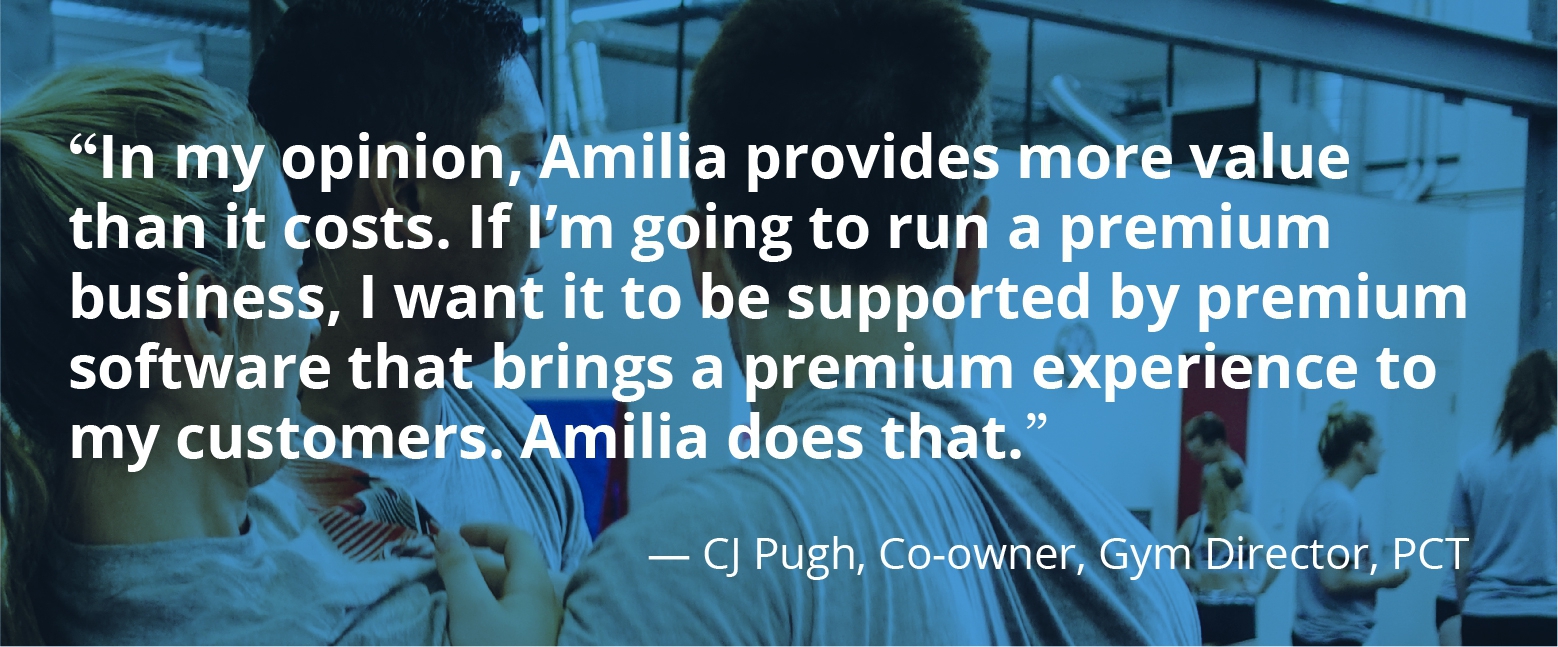 Can't put a price tag on time
✔️250-350 hours of time saved per month, spent earlier on administrative tasks

✔️Lower employee stress levels, better work-life balance

✔️Ability to focus on projects that create more value for customers
About PCT
Established in 2004, PCT Cheer and Tumble is the premier cheerleading and tumbling facility in the GTA. Located in the Winston Churchill and Dundas Area of Mississauga ON, they teach life lessons through the sport of cheerleading – confidence, self-esteem, work ethic….and so much more.
Book a chat with us to find out how Amilia can help you follow in PCT's success