Parts and Crafts
Parts and Crafts needed a new software solution that offered more flexible payment plans for their customers, while automating billing & payment for admins.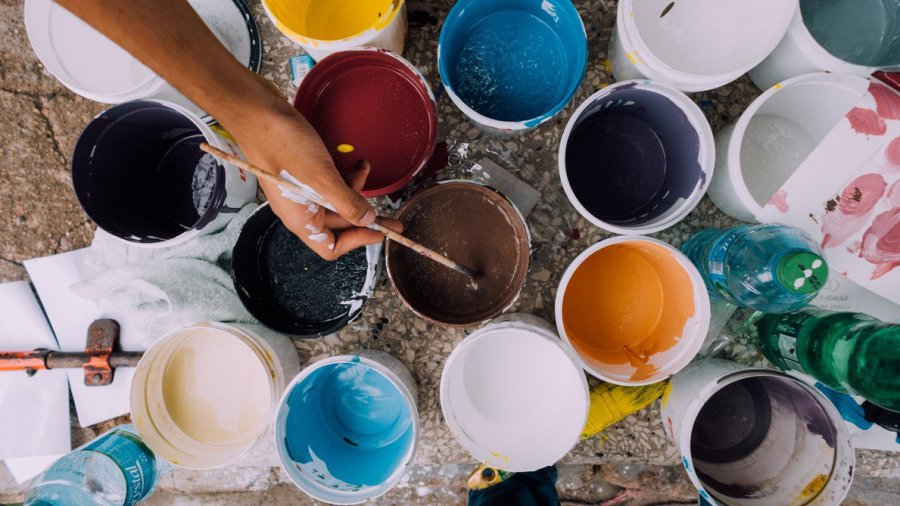 Time spent on non-value-added tasks like data entry is time that could be spent building relationships and improving your programs.
Check out how Amilia helped Parts and Crafts reach new heights by:
Collecting 90% of their registrations online;
Automating billing & payments; and
Generating real-time attendance lists.

THE STORY
Based in Somerville, Massachusetts, Parts and Crafts is a makerspace for kids. It was founded in 2009 by Will Macfarlane, who believed in providing the appropriate technology to kids who wanted to play, learn, create, and build. It started with a summer camp but their program was so unique that parents asked for more, and the organization scaled up from there. They now have six full-time employees and welcome nearly 450 kids every year for their different activities.
Zach has been at Parts and Crafts for over six years. His job has changed over the years, as new activities and programs were developed. Without a system or dedicated administrative assistant, the entire staff was working extra hours during busy registration periods. Everyone was doing a little bit of everything so the information
was scattered.
THE CHALLENGE
Parts and Crafts employees have very close ties with their customers and community. They want everyone to have the opportunity to participate, regardless of their financial situation.
In order to make that possible, they must be creative with payment methods and plans: some parents pay for activities in full, some pay 50% upfront and 50% later, and some only pay when they can afford it. It became laborious to keep track of all the transactions on excel sheets. Ultimately, Zach decided it was too much... Read More.
"Customers are delighted with the easy Amilia system that lets them register and pay online. Over 90% of their payments are now taken online."
Co-director at Parts and Crafts
Start the conversation with the Amilia team!