How to Boost Customer Loyalty for Your Gym
Free Webinar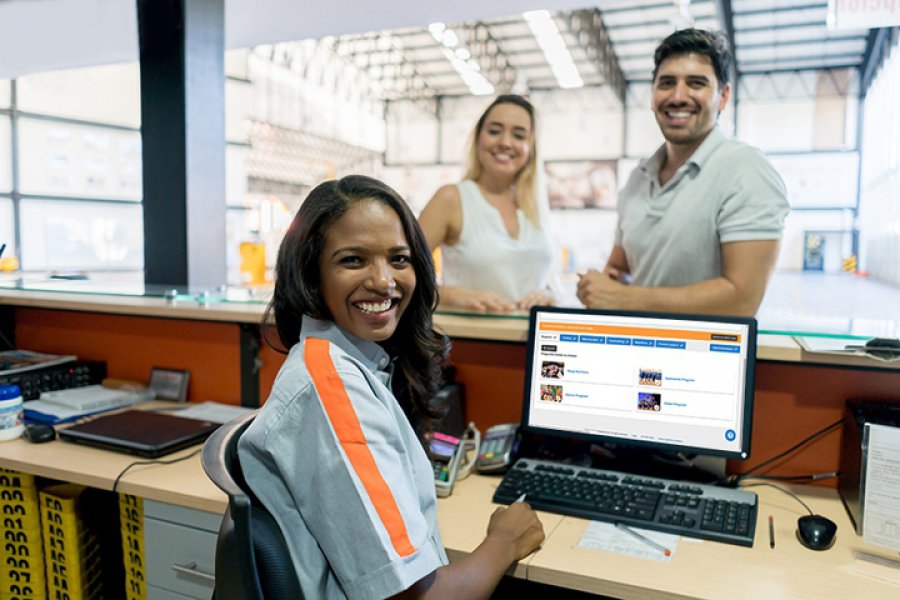 Discover key concepts that will boost your customer loyalty. You'll learn how to reduce admin tasks and free up your time to focus on providing the best client experience.
Get answers to these questions:
What is customer loyalty?
Why is customer loyalty important?
How to build customer loyalty strategies for my gym?
How do I use customer feedback to evolve my service?
How can I simplify my online registration?
And much more... Download the webinar now!
"We chose Amilia because it was the only system that did everything. It's a life changer in the way it saves us time."
Coach & Financial Director, Cheer Sport Sharks
Watch your free webinar now!