FREE website & 3 months of Amilia content!!!
Win a FREE Athleticsites Website + 3 Months of Online Registration from Amilia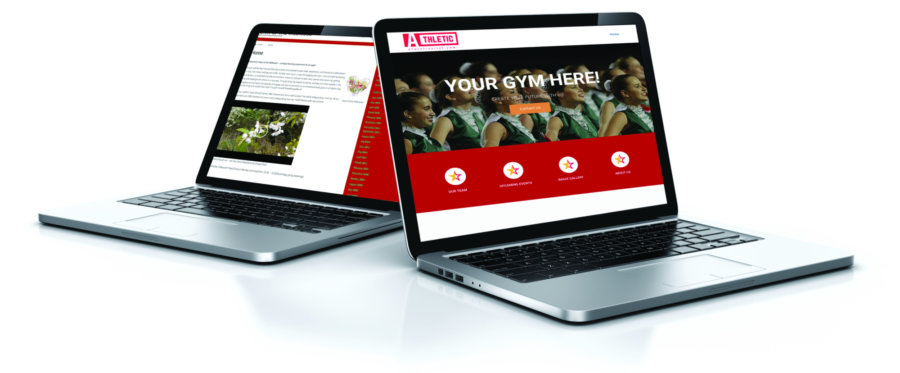 Enter for your chance to re-brand your website and get noticed.
Creating an unforgettable customer experience is one of the keys to a gymnastics club's success. Discover how to build dynamic, customer-centric culture today!
In order to be eligible for this contest you must:
Be a cheer or a gymnastics organization;
Only enter the information of one representative per organization;
Be a legal resident of Canada or United States; and
Watch the live online presentation on May 2, 2019.
Please note that the Amilia 1% transaction fee and payment processing fees as well as the $59/month associated with the hosting and the maintenance of your new website with Athleticsites are not included in the prize. Fill-out the form in order to participate and make your cheer or gym club shine.
Register for the Contest!