Free Useful Marketing Hacks to Help Your Gym Thrive!
Optimize your marketing strategy with these 10 tips that will help your gymnastics club reach and engage with a wider online audience.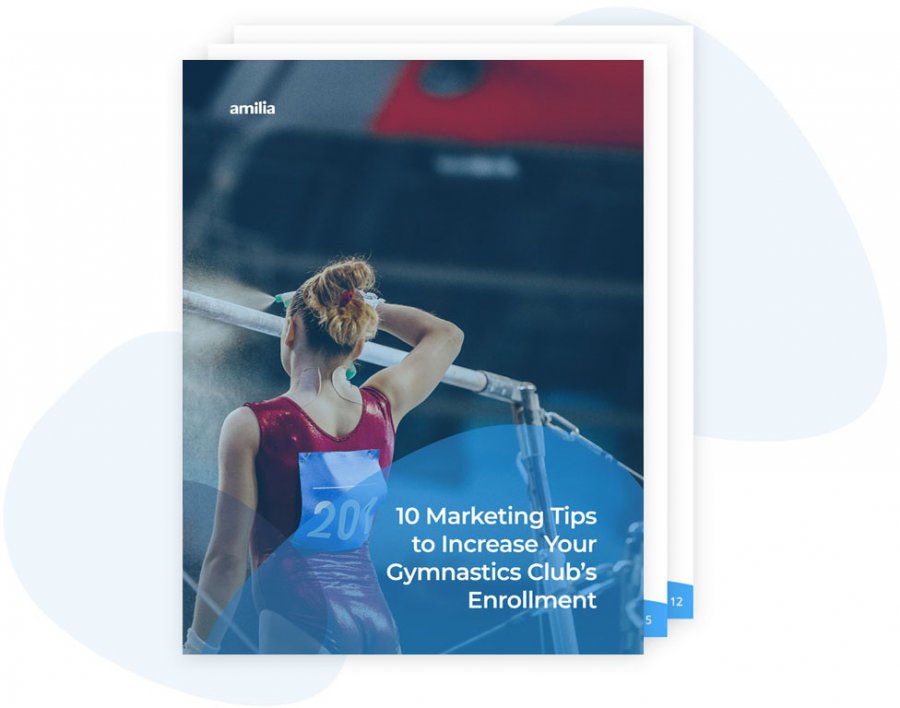 You'll learn how to:
Perform a marketing audit and assess your current situation;
Create content that will get you clicks; and
Make your first online impression count and so much more.
Take your marketing game to the next level by downloading our FREE eBook!
"I look at the numbers before I leave, come back the next morning and there's been 100 registrations without anyone on staff having to be there."
Owner, Kyle Shewfelt Gymnastics