SmartRec Benefits & Features
SmartRec by Amilia provides agencies with state-of-the art eCommerce platform to better engage with their community.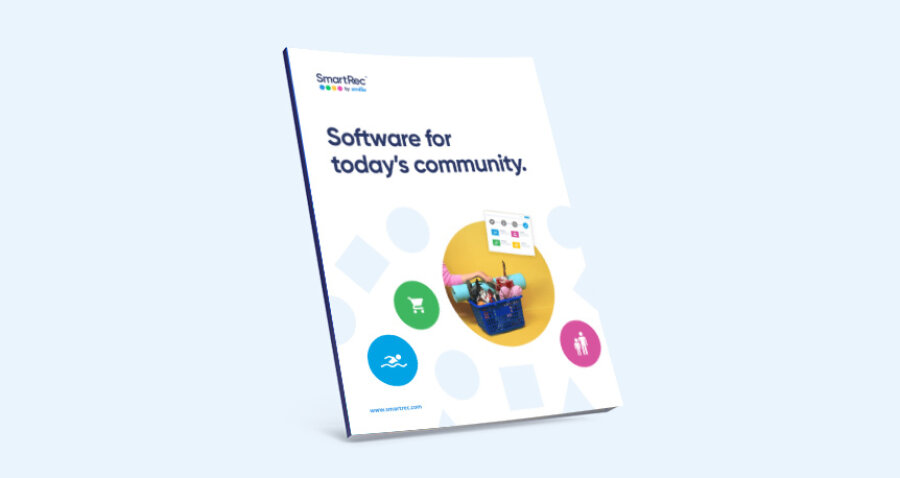 You will discover how our software enables you to:
ENGAGE residents with smarter activity registration
MANAGE & automate agency operations, reduce repetitive tasks, and curb human error
TRACK data in real-time to make the right decisions for your community
PLAN for an equitable and sustainable future
INTEGRATE your tech toolkit under one umbrella

""The SmartRec team has been ultra-responsive and compassionate of our fears & uncertainty as we moved from an antiquated system to the most progressive, user-friendly software on the market.""
Executive Director, Grapevine Parks and Recreation, TX
""The biggest reason we made the switch to this software was for our customers and it was absolutely the right decision, I would say over 95% of our users love it. The accessibility, ease of use, a new but smarter way to register. The customer service has been excellent, I would definitely say one of the companies strong points, both customer service, training and onboarding has been stellar.""
Executive Director, Lindenhurst Park District, IL
Get Your Copy of the Brochure