SmartRec Benefits & Features
SmartRec by Amilia provides agencies with state-of-the art online facility, resource management and registration software.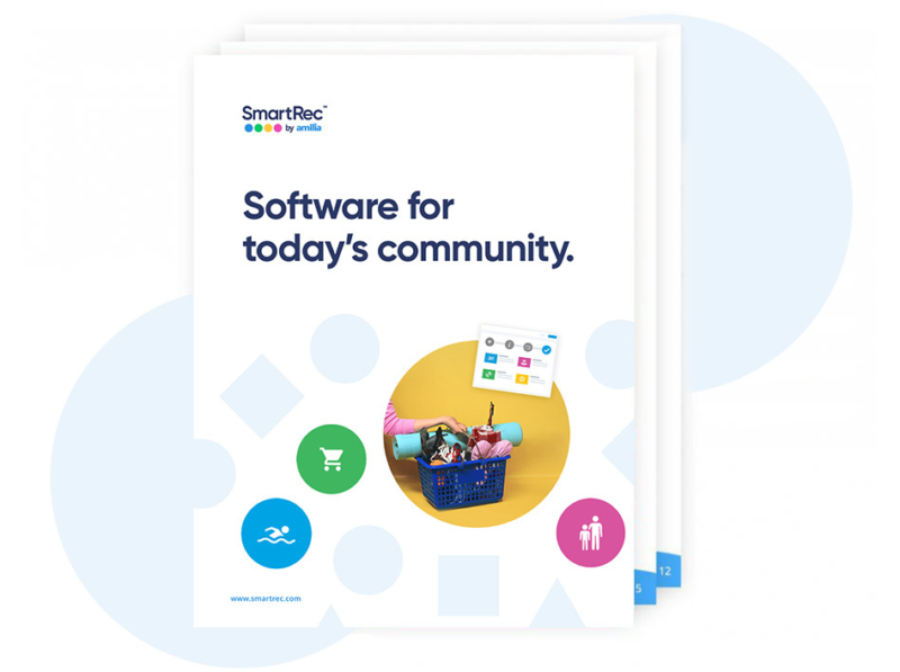 You will discover how our software enables you to:
ENGAGE residents with smarter activity registration
MANAGE & automate agency operations, reduce repetitive tasks, and curb human error
TRACK data in real-time to make the right decisions for your community
PLAN for an equitable and sustainable future
INTEGRATE your tech toolkit under one umbrella
""The SmartRec team has been ultra-responsive and compassionate of our fears & uncertainty as we moved from an antiquated system to the most progressive, user-friendly software on the market.""
Executive Director, Grapevine Parks and Recreation, TX, USA
""Our staff would spend hours entering registration information into three different systems. Now, we have the time to plan and improve programming to better serve our residents. Our registrations increased by 27%!""
Recreation Supervisor, Town of Montreal West, Canada
Get Your Copy of the Brochure