How Tech Can Help You Drive Client Engagement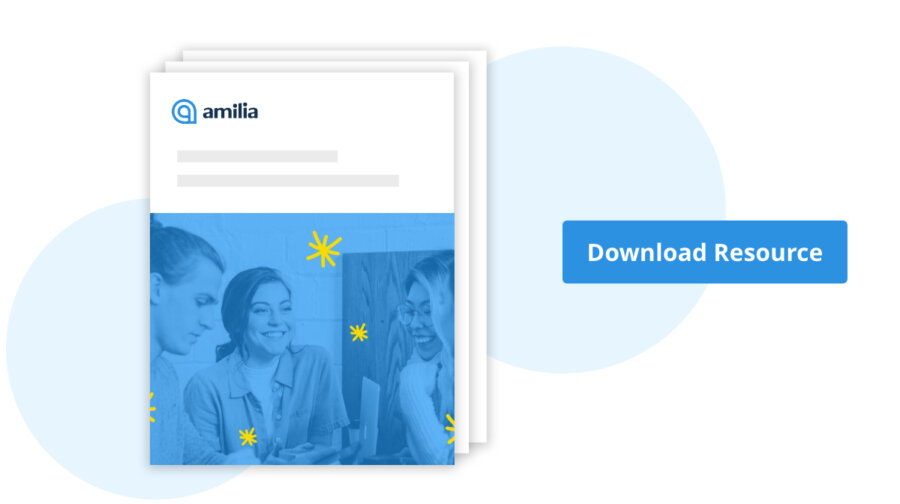 You expect technology to enable & simplify your everyday. Your clients are no different!
Technology, when used strategically, can help augment interactions with your clients by automating internal workflows and have a positive impact on customer retention and loyalty. If you're looking for ways to leverage tech to drive customer engagement, download the free guide now.
Download your free guide!