Camp Communication Guide
Be proactive and provide information to your campers' parents throughout the entire process of camp life. An informed parent is a supportive parent!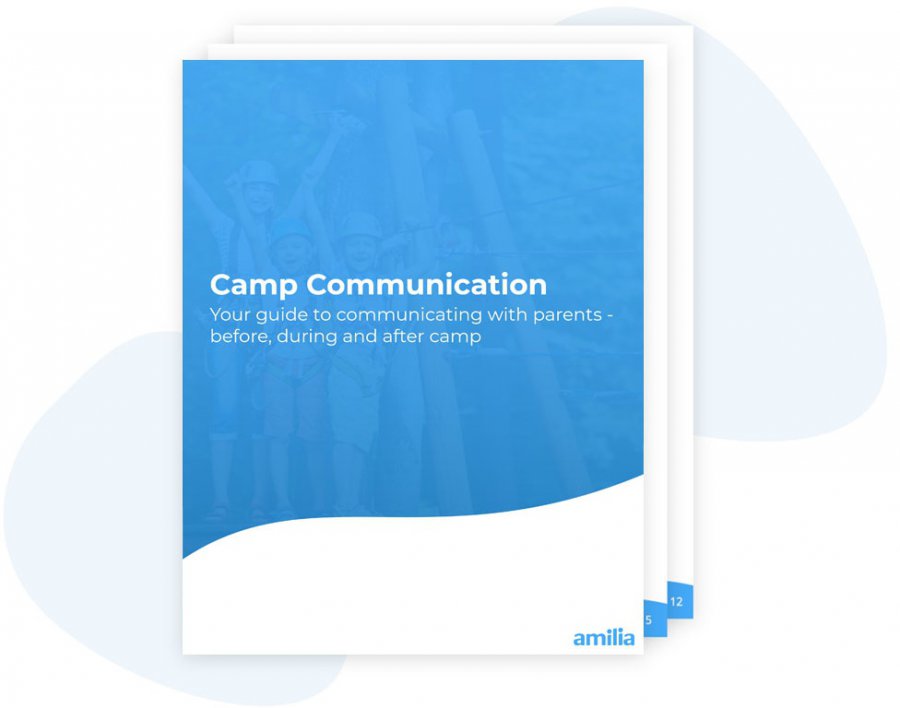 This guide will show you how to:
Collect and provide information;
Build your own parent's guide; and
Communicate during and after camp.
View this guide to learn how to keep your camp's parents in the loop!
"Amilia is such an intuitive platform. The students who join our team during the summer months can easily navigate the software"
Director of Operations, Camp Mariste