Why do Afterschool orgs choose Amilia?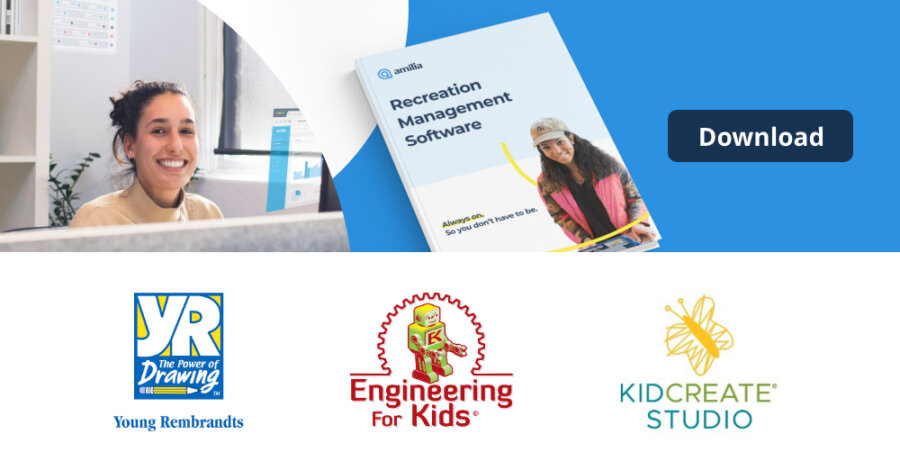 Trusted by leaders to track growth, manage back-office, drive enrollment, and keep families happy!
But don't just take our word for it...
"We needed a better system to track our registrations & enrollments to better manage our business. Amilia provided that for us!"
20+ franchise locations, offers award-winning franchise programs for kids of all ages.
"Amilia helped set things up smoothly by using what we had, so we didn't have to start from scratch for things like registration. That helped us stay really agile!"
Teaching thousands of students in over 20 locations across Canada and the US.
"[We] use Amilia's flexibility to manage registrations for both the recorded and live-action classes - on & offline!"
150 franchise locations, serving 350,000 students across 35 countries.
See for yourself. Grab a brochure!